Overview
Our House System
Congratulations to House Attenborough who won the House Cup in 2022/2023
Our Houses are the driving force behind our school community, and we are incredibly proud of all of them!
The aim of our House system is:
To develop our school community.
To give every student and staff a sense of belonging.
To drive up standards through healthy competition.
During the last academic year, we changed our Houses to reflect the diversity within our school community amongst all stakeholders.
House Attenborough, House Rashford, House Seacole and House Trott make up our four fantastic Houses and every member of our school community belongs to one. When you join our school, you will be placed into a House. Each form group is named after the House so that you can work together with your peers and encourage each other to get involved.
All aspects of school community run through the House system. Students and staff compete in many different competitions throughout the year to win awards for themselves and their House. At the end of the year the House with the most rewards win the House Cup!
During September we will be launching our House Identity competition to re-brand the new houses with a new House logo, slogan, colour and charity. All the Houses are linked to our school values.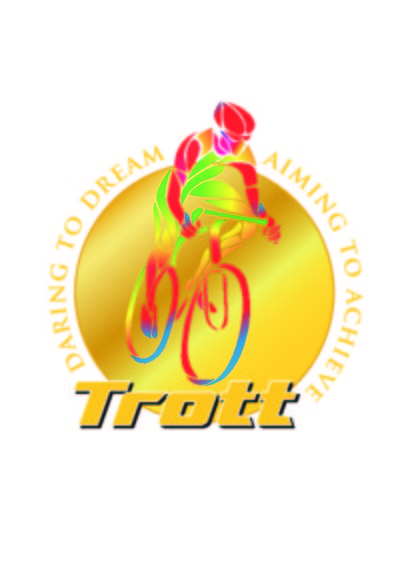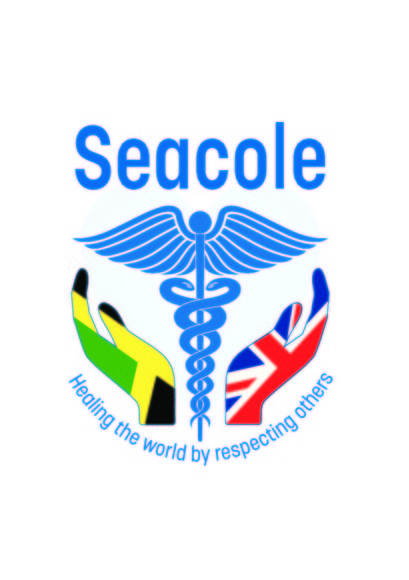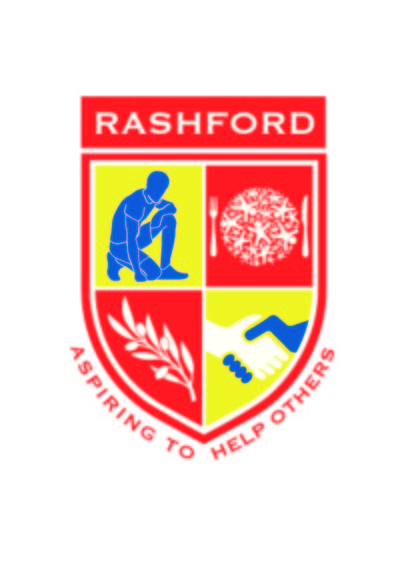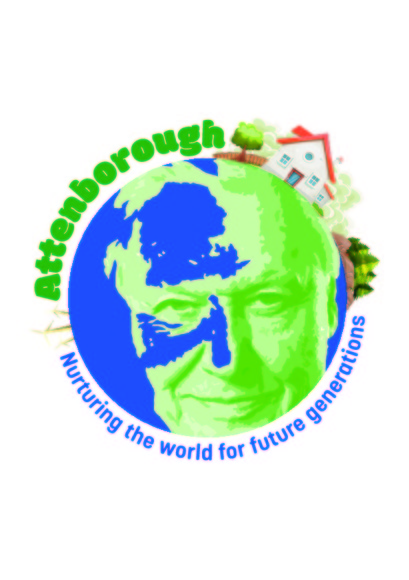 House Attenborough

David Attenborough

House Rashford

Marcus Rashford

House Seacole

Mary Seacole

House Trott

Laura Trott

Link to school value

Nurture

Aspire

Respect

Achieve

Form name

7A

8A

9A

10A

11A

7R

8R

9R

10R

11A

7S

8S

9S

10S

11S

7T

8T

9T

10T

11S
A message from David Attenborough (1st September 2021)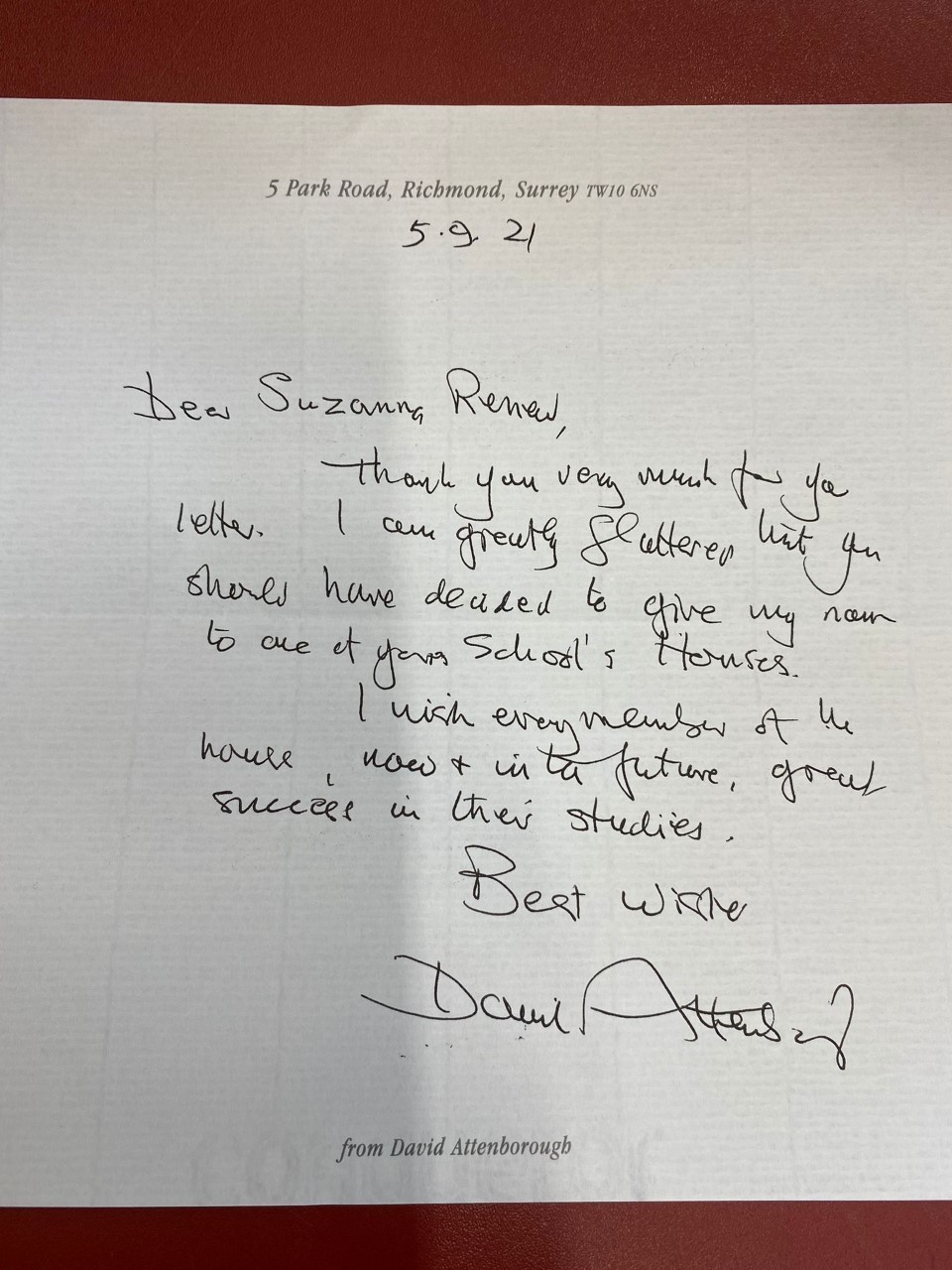 A message from the Mary Seacole Trust (1st September 2021)
Dear Students
I am the Chair of the Mary Seacole Trust.
Our aim is to make more people aware of the amazing achievements of Mary Seacole. Mary was a very caring and compassionate woman from Jamaica who went to the Crimea and helped treat wounded British soldiers. She went independently, using her own money. Whilst this was a difficult time for people like Mary, she was also a business woman, traveller and author. She showed great courage, compassion and is a wonderful example of the importance of connecting people of different cultures and races.
We are also responsible for the beautiful statue of Mary Seacole which was unveiled in 2016 at St Thomas's hospital in London.
Sadly, Mary was largely forgotten following her death in 1881, although she is now increasingly remembered. Naming one of your houses after Mary is a truly wonderful way of demonstrating the importance of being caring and compassionate. I wanted to write to you personally by way of thanks on behalf of the Mary Seacole Trust and by way of thanks, I am sending you a special book about Mary. We will also send you details of the Young Seacole Ambassadors' competition which will enable you to tell us about someone you know who shares Mary's qualities and to allow them also to be recognised.
Thank you so much for thinking about Mary, we are very proud you have chosen to name your house after her, this is a truly wonderful thing to do. We hope Mary inspires you to work hard and achieve everything you deserve.
Trevor Sterling
Chair of The Mary Seacole Trust